Our Ingredients
No secrets in these scoops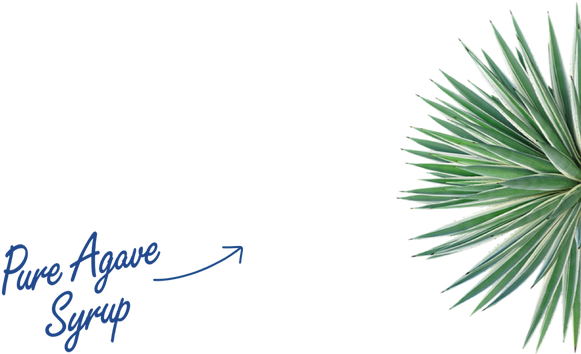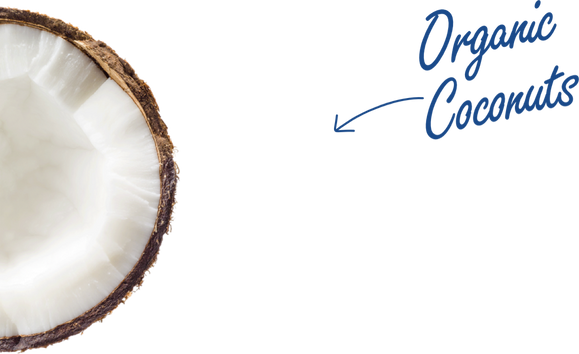 Scroll to see what we're made of
Organic coconuts
Plant-based deliciousness

Dairy-free isn't the only thing we love about our coconuts. They also happen to be grown organically, oh so creamy, and easy on the environment.

Organically grown without added water
The husk is used as a biomass fuel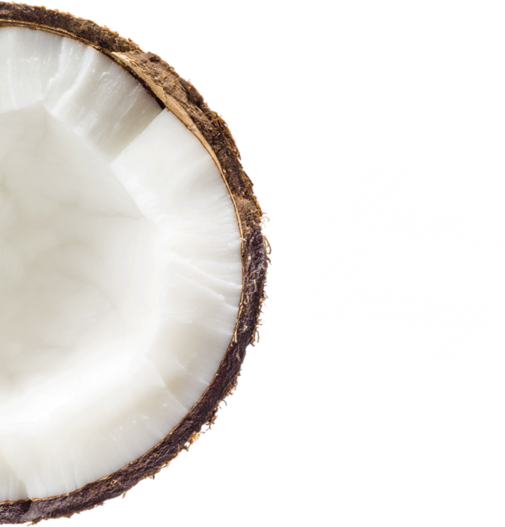 Pure agave syrup
Natural sweetness

Our 100% pure agave syrup comes from the blue weber agave plant, which takes 7 years to ripen. Fun fact: its heart weighs about 100 pounds when picked.

Local farmers hand harvest each agave piña
Waste is composted and turned into fertilizer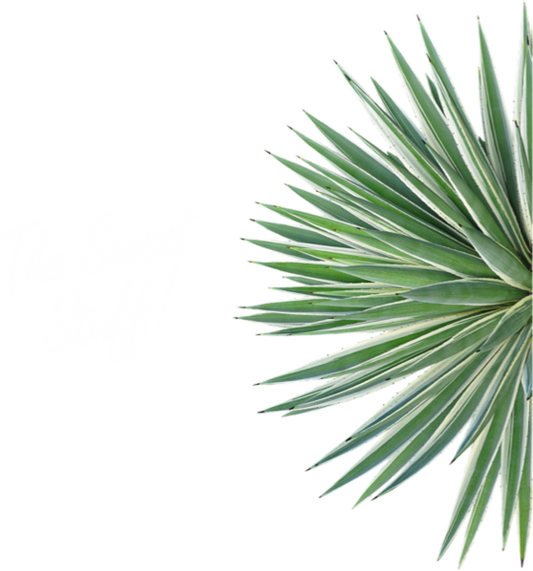 Only the plant-based best
Here are a few of our favorite ingredients. For the rest of them, check out all of our delicious flavors.



USDA ORGANIC
Translation: all of our ingredients are grown in pesticide- and synthetic-free soil, and processed without artificial preservatives, colors, or flavors.
NON-GMO
Our ingredients are non-GMO certified, and our manufacturing partners are, too. By the way, GMO stands for genetically modified organism.
FAIR TRADE
Fair wages and ethical treatment of everyone in our supply chain.
GLUTEN FREE
Gluten is a no-go for us. That's why you won't find any in our pints—flaky pie crust included.
AVA VEGAN
None of our stuff contains animal products, byproducts, or have been tested on animals.
B-CORP
We consider the impact of our decisions on employees, customers, suppliers, community, and the environment.